Warning: This Pepper Will Make You Cry Tears of Joy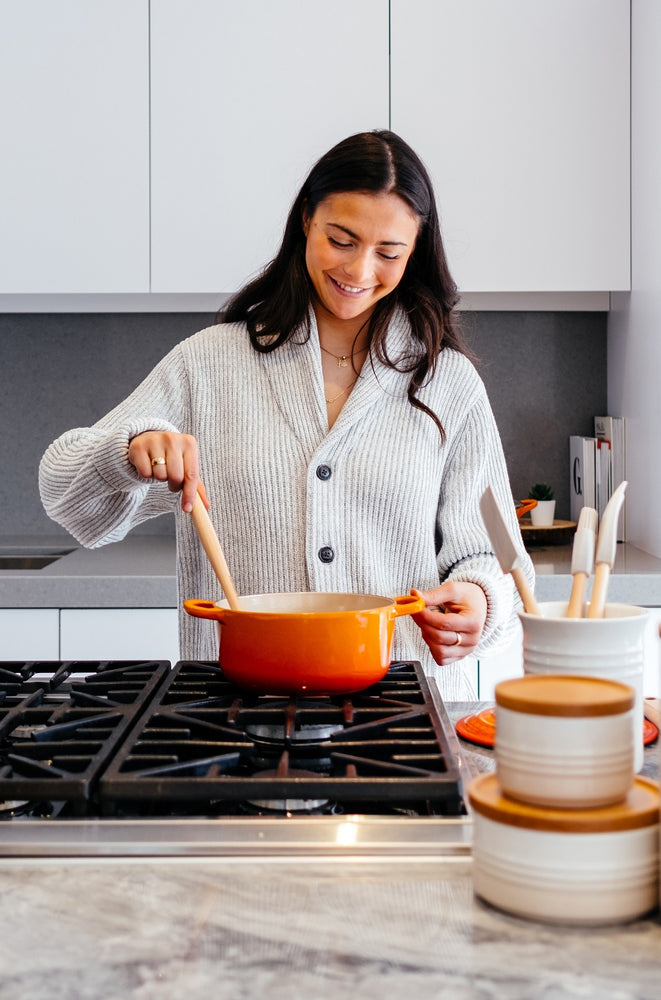 Do you have an affinity for spicy food or know someone who loves exotic flavours? If so, you'll adore the recent addition to Click & Grow's plant collection: Piri Piri Chili Pepper. Now you can grow 100% organic piri piri chili peppers in your smart garden. 
The term 'piri piri' has become synonymous with the famous Portuguese chicken dish and the popular South African restaurant chain, 'Nando's'. We're delighted that it's now possible to grow these delicious peppers at home.
What we love most about piri piri chili peppers
They are now our

spiciest

chili variety
They go perfectly with poultry, oily fish, and various gourmet dishes
Their unique flavour contains light nuances of citrus and herb
Growing piri piri chili peppers at home
When growing piri piri chili peppers in your smart garden, you can expect them to sprout within 1 - 3 weeks. The recommended room temperature for growing these peppers is 20 °C – 35 °C. To speed up the germination process, raise your room temperature to 26°C.
All chili pepper plants in our collection may require 'thinning'. This is important for fruiting plants as it gives them more space to flourish. Check out or 'How to thin your plants' guide to learn more about how it's done.
Handle with care!
Don't forget that the leaves and seeds of all our chili peppers can be pretty hot. We highly recommend washing your hands after touching all chili pepper plants. It's also best to avoid touching your eyes or other sensitive body parts after handling chilies.
Be sure to check out the 'plant care' tab on our piri piri chili pepper page for more details. Also, feel free to contact our expert gardeners with any plant growing questions you may have. 
Try these tasty piri piri inspired recipes:
Why not grow piri piri chili peppers from the comfort of your home? Peppers grown in a smart garden taste fresher than any you could find in stores. By growing at home, you'll get a garden-to-plate experience with the peace of mind that your peppers are free from any additives or harmful substances.
Head over to www.clickandgrow.com for more inspiration and to learn about our desire to make the most essential, fresh, vitamin-packed food available for everyone. Discover how the Smart Garden 3 and Smart Garden 9 make growing fresh, organic food and flowers easier than ever.
Be sure to check out our blog for valuable features such as green living tips, ways to create sustainable homes, the importance of food safety, how to grow plants indoors, amazing life lessons plants teach us, and much more.
Back to all posts