Secret Garden - Featuring 'St John's Lodge Gardens'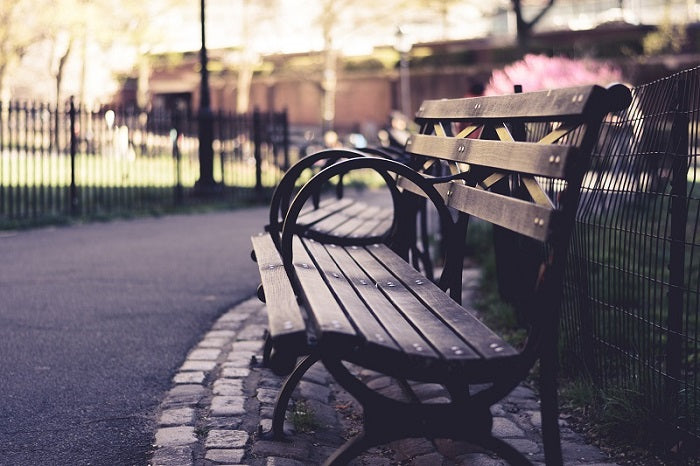 We're heading to London for our secret garden feature this month. This spot is especially worthy of the title 'secret' because many struggle to find it.
Most visitors to Regent's Park head for Queen Mary's Rose Gardens instead. If you find yourself going that way, however, be sure not to miss St John's Lodges Gardens.
The place was originally designed by Robert Weir Schultz in 1889 as a series of compartments decorated with sculpture and stonework. It was intended to be a garden 'fit for meditation'. After all these years, the garden retains a great deal of charm.
Visitors have described the garden as 'a great place to watch the world go by', 'an incredible park experience', 'a wonderful London oasis' and an 'amazing place to relax'.
If you love history, this is also a fantastic place to read about before visiting. The sculptures and stonework add a sense of elegance to the grounds. You can almost imagine what it may have been like strolling along the grounds in the late 1800s and early 1900s.
If you're ever in need of some escapism while in London, don't miss the opportunity to visit this delightful royal park.
Check out St John's Lodge Gardens' official page for more information.
Back to all posts