Just Started Your Smart Garden? This Is What It's Gonna Look Like.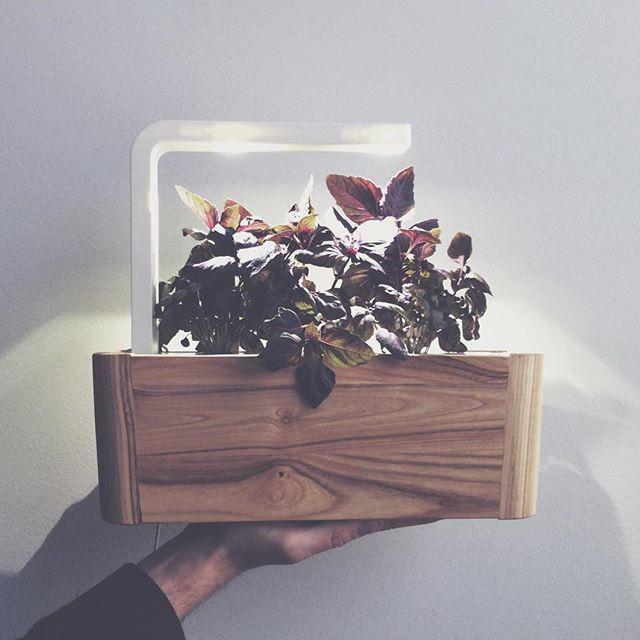 We've noticed that it's when the Smart Herb Garden has just been set up that the impatience kicks in. Are the sprouts there yet? Where are they? When are they gonna come?
Sounds familiar? The good news is, you're totally not alone. And we're here to make it easier for you to get through this stage of Click & Growing.
Here are some of the thousands of pictures and videos other Click & Growers have posted on Instagram of their plants (including the awesome mimosa video above!). There's anything from curvy tomatoes to exotic experimental decoratives. And this is exactly how your Smart Herb Garden is gonna look like in just a little while. That's a promise.
Now settle in, scroll through and wait for the sprouts to come knocking!
P.S. Want to make the gallery? Post a picture of your Smart Herb Garden on Instagram with a hashtag #clickandgrow!
Back to all posts