Meet Helery, Our Horticulturist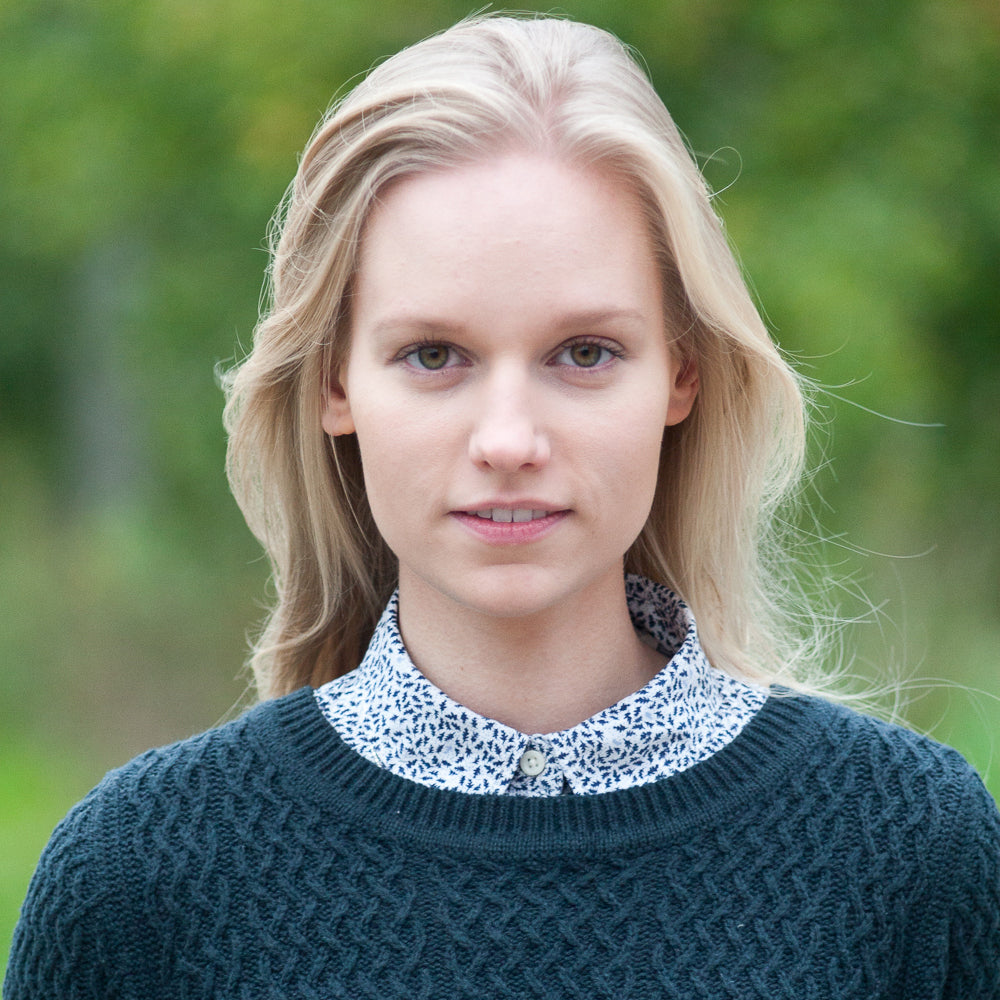 Helery is a former gymnast who enjoys baking. At university, she studied biology and specialised in fungal interactions. "From time to time I like to fritter an afternoon away!"

How did she end up at Click & Grow? "I found my way to Click & Grow by a lucky coincidence of circumstances and I am happy how everything has turned out."
Which aspect of working at Click & Grow do you enjoy the most?
We have summer on our office farm all year long!
What are some of the most important things you've learned at C&G?
It is important to have a team of like-minded people around you.
What is your favorite place in nature?
I admire the diversity of nature! I love the sound of waves hitting the seashore, however, the silence in the bog is equally as enjoyable. The afternoon sunlight in late June flickering between the trees in the Ülejõe park in Tartu. The first crispy mornings in autumn and warm evenings in spring. The scarlet winter sun vs pitch-black august nights.
What is the biggest plant you've seen / most amazing plant you've had a chance to meet?
Ginkgo biloba growing at Süda Street in the centre of Tallinn.
Name a song that cheers you up every time:
Shotgun by George Ezra
How many houseplants do you have?
3
What is your favorite plant to grow in a Smart Garden?
I like testing new plant varieties the most!
Back to all posts