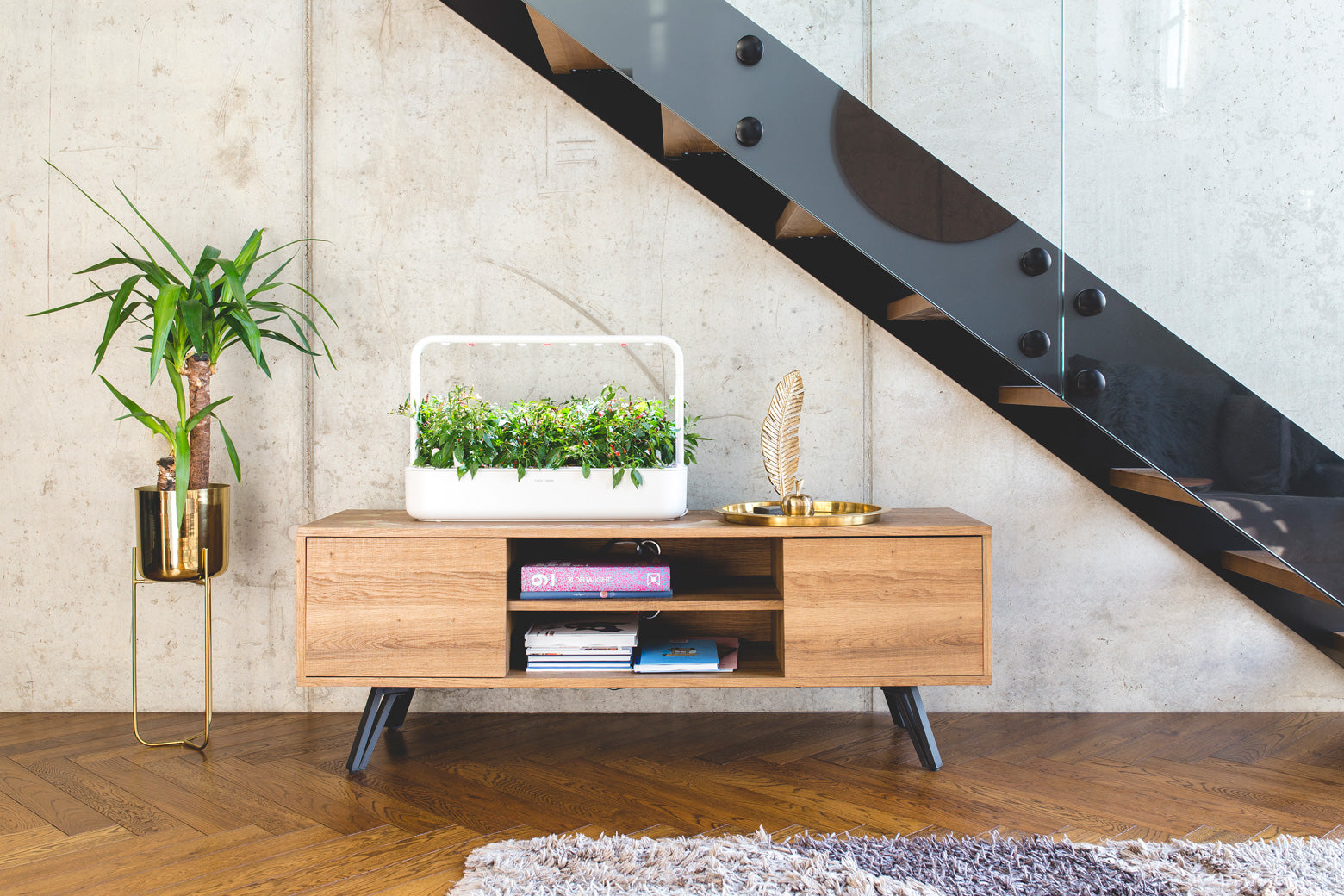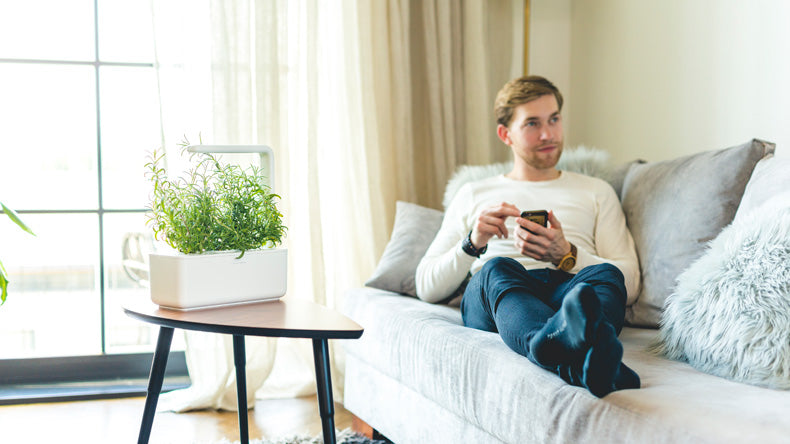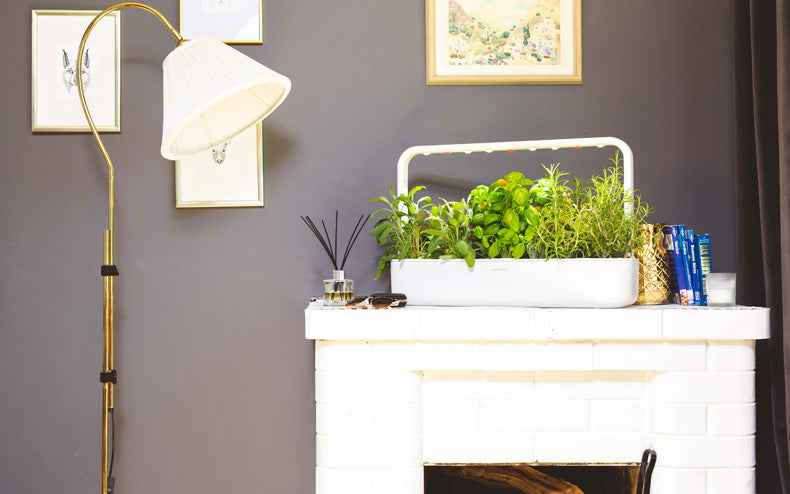 Stylish Smart Indoor Gardens to Brighten Your Home
Grow beautiful plants at home with a self-growing garden. The perfect combination of minimalist design and functionality.
Buy now
Loved by:
Buy now
Grow plants with zero effort right on your counter top.
Go to product page ›
Smart Garden 9
Includes basil, tomato and lettuce plant pods (3 each).
Go to product page ›
Smart Garden 3
Includes 3 basil plant pods.
Add plant pods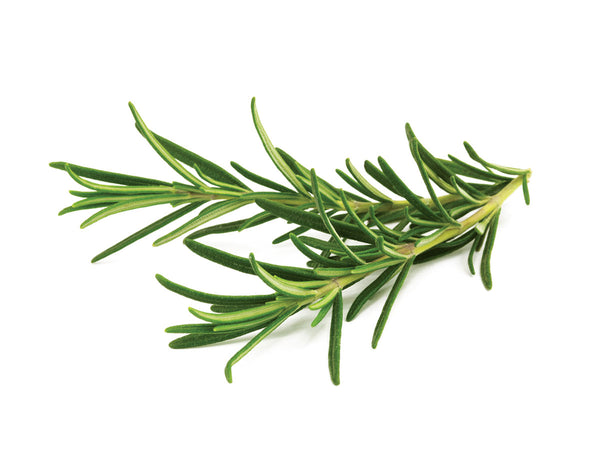 Rosemary
€7.46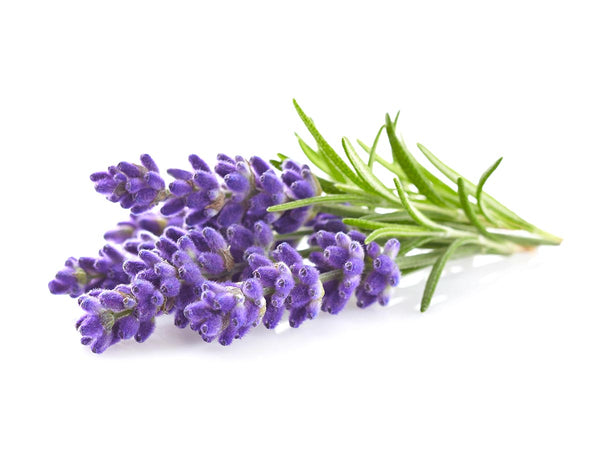 Lavender
€7.46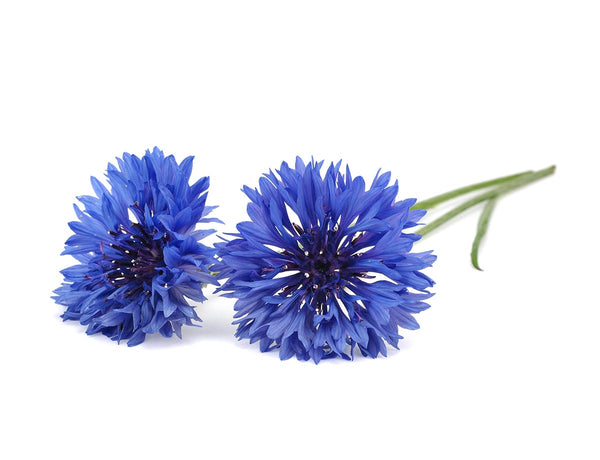 Cornflower
€17.96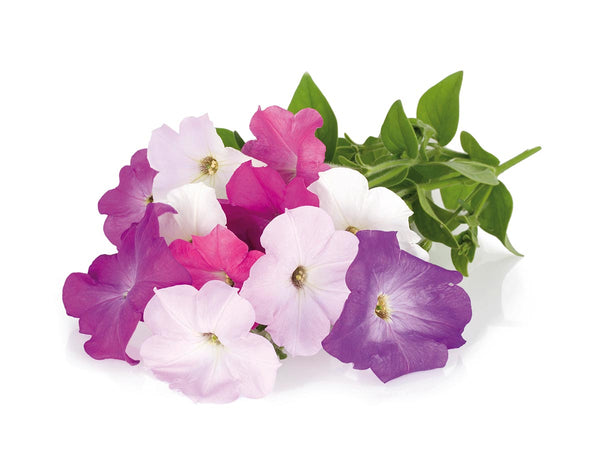 Petunia
€17.96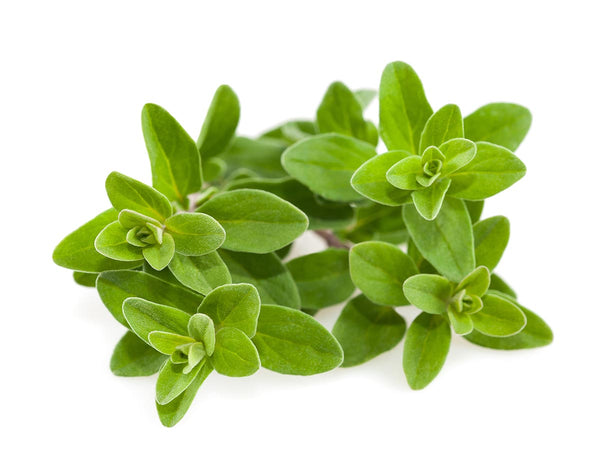 Marjoram
€7.46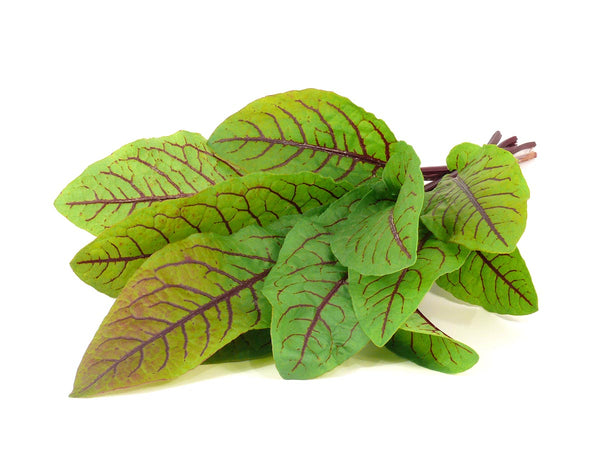 Bloody Sorrel
€7.46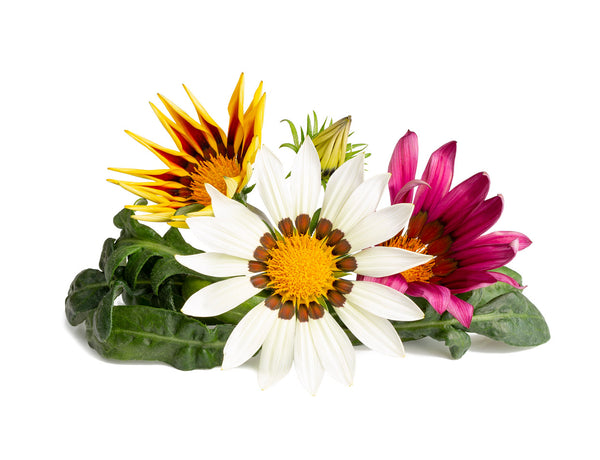 Gazania
€7.46
International shipping
See the list of countries we ship to here
Sprouting guarantee
If your plant doesn't sprout, we'll replace it
For every garden you buy
we will plant a tree
Features
Energy-efficient LED grow lights
Automatic watering, light and nutrient calibration
Available in a variety of colours and sizes
Wide range of luscious greens and elegant flowers to grow
Highly customisable - grows any combination of plants
Plants grow 30% faster
Benefits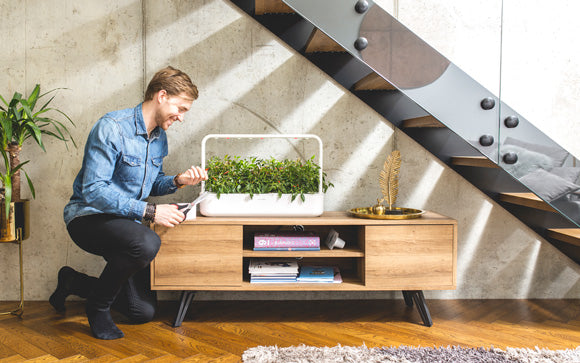 Minimalist nordic design goes well with all decor tastes
Easiest way to add a fresh touch of greenery to your living space
Over 50+ different plant pods available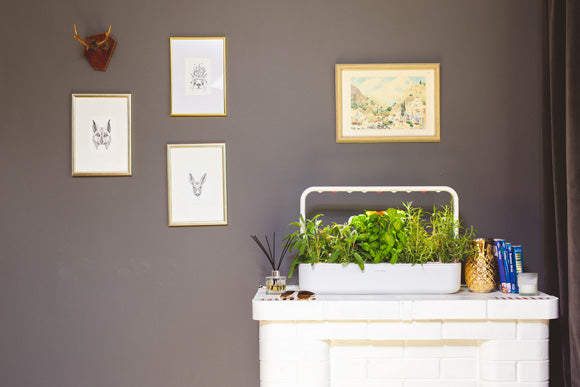 Easy to integrate and maintain
Serves also as a light and helps brighten up dark spaces
Guaranteed to grab attention
Ready to start your plant journey?