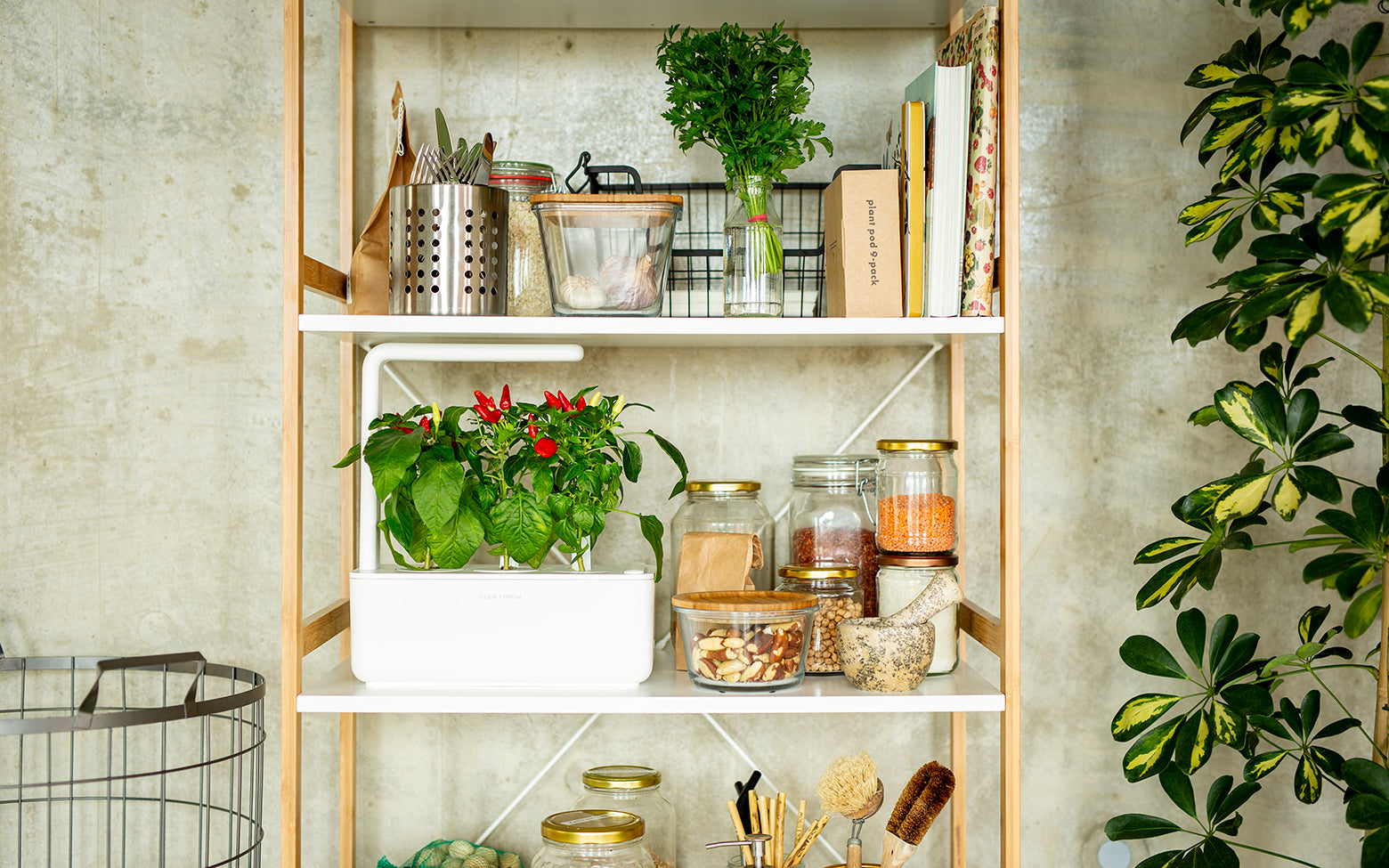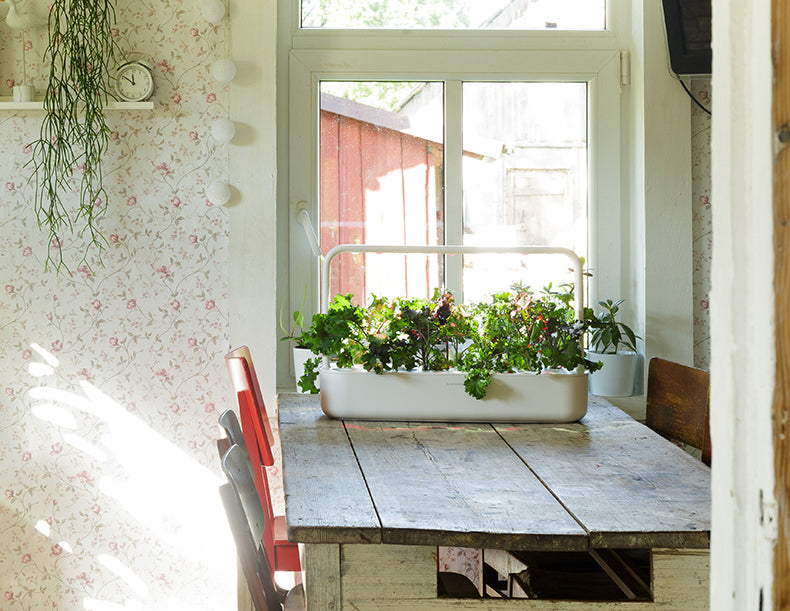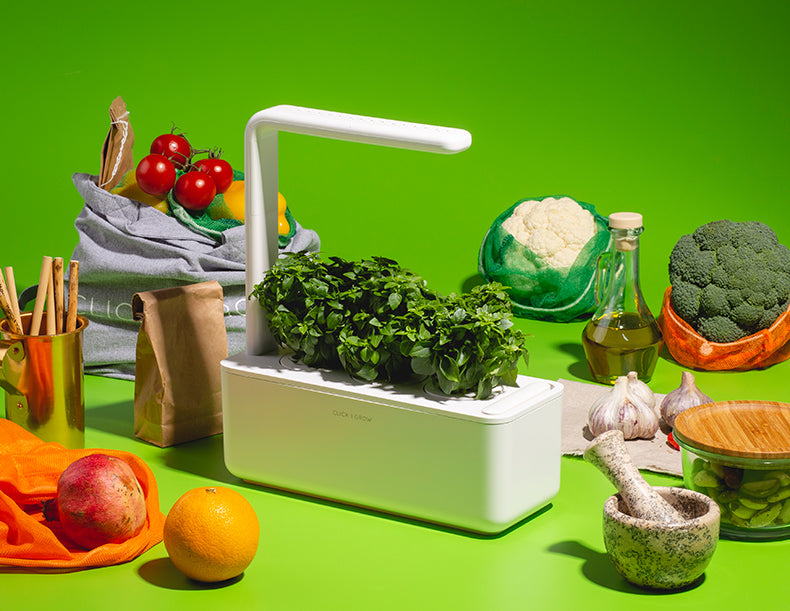 Less food waste, less food miles, less harm to our planet
Self-growing indoor gardens put a fresh spin on food consumption. Join a thriving community of indoor gardeners who've found success growing their own food.
Buy now
Loved by:
Buy now
Grow plants with zero effort right on your counter top.
Go to product page ›
Smart Garden 9
Includes basil, tomato and lettuce plant pods (3 each).
Go to product page ›
Smart Garden 3
Includes 3 basil plant pods.
Add plant pods
Mini Tomato
€12.95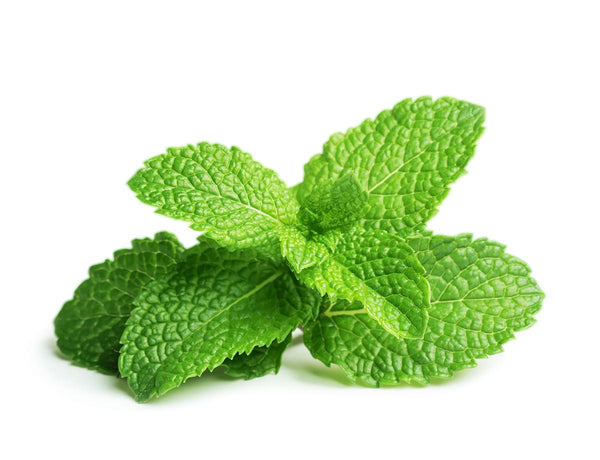 Peppermint
€23.95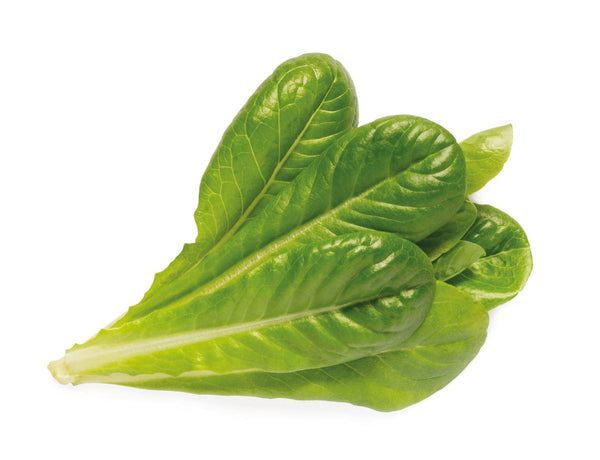 Romaine Lettuce
€9.95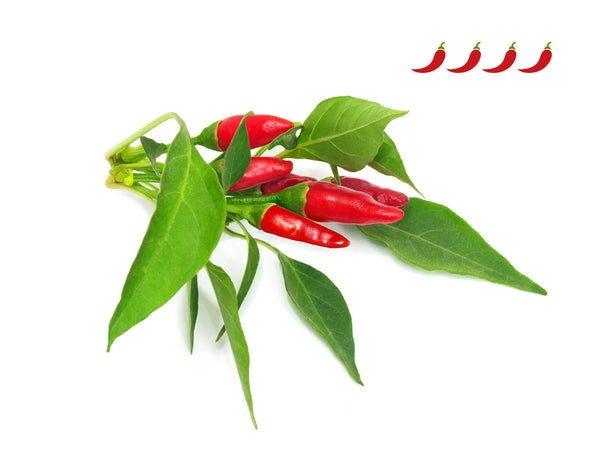 Piri Piri Chili Pepper
€19.57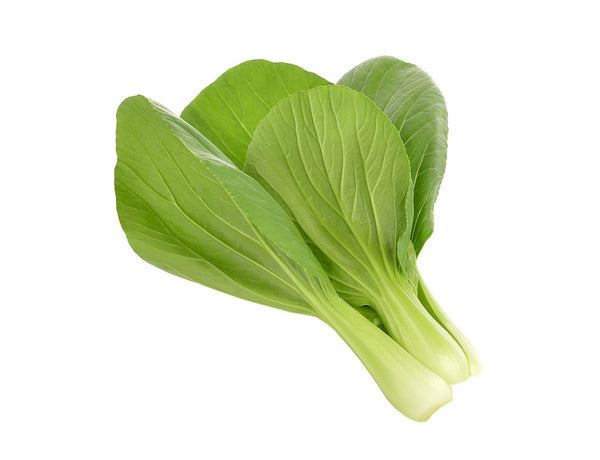 Pak Choi
€9.95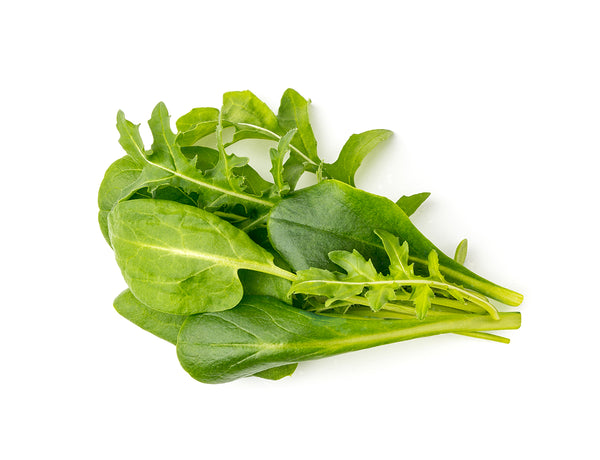 Salad Greens Mix 9-pack
€23.95
Red Kale
€9.95
International shipping
See the list of countries we ship to here
Sprouting guarantee
If your plant doesn't sprout, we'll replace it
For every garden you buy
we will plant a tree
Features
Eco-friendly packaging
Reusable parts and accessories
Greens stay fresher for longer
Over 60+ different plant pods available or use your own seeds
Automatic watering and light
App with tips & tricks for every plant
Benefits
Reduce your food waste overnight. Grow and harvest only as much as you need.
Reduce food miles by introducing more homegrown herbs, fruits and salad greens to your diet.
Become a role model for more sustainable living. Inspire friends, family and coworkers to grow their own food.
No GMOs, preservatives, herbicides, pesticides, hormones or any other harmful additives. Just the freshest, cleanest food available.
We plant a tree for every smart garden we sell.
Join a community of indoor gardeners who are passionate about sustainable living.
Ready to start your plant journey?