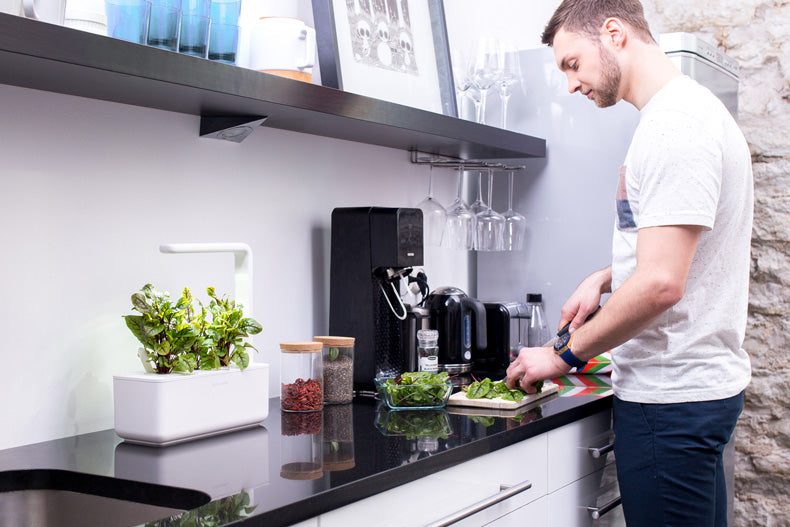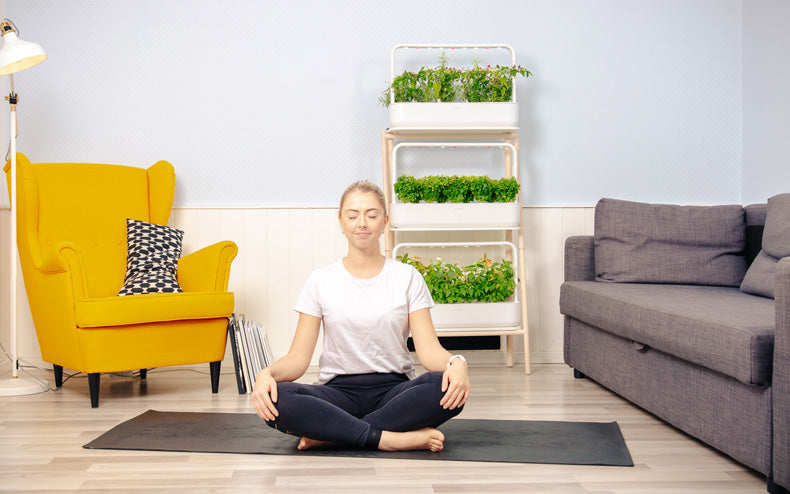 Indoor Gardens to Supercharge Your Body
Boost your health with fresh homegrown greens. High in vitamins, nutrients and most of all - taste. Grow fresh herbs, vegetables and salad greens with zero effort.
Buy now
Loved by:
Buy now
Grow plants with zero effort right on your counter top.
Go to product page ›
Smart Garden 9
Includes basil, tomato and lettuce plant pods (3 each).
Go to product page ›
Smart Garden 3
Includes 3 basil plant pods.
Add plant pods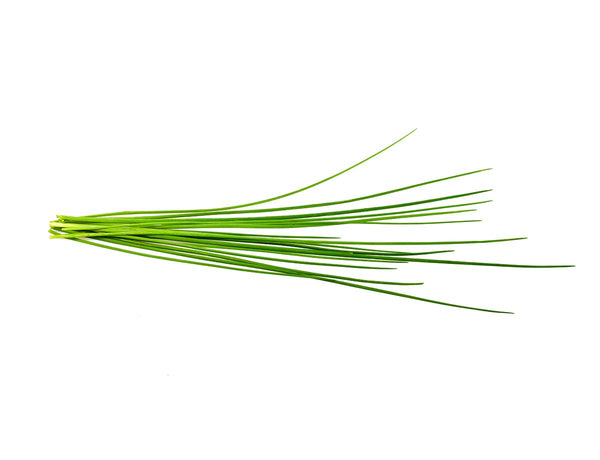 Chives
€7.46
Green Lettuce
€7.46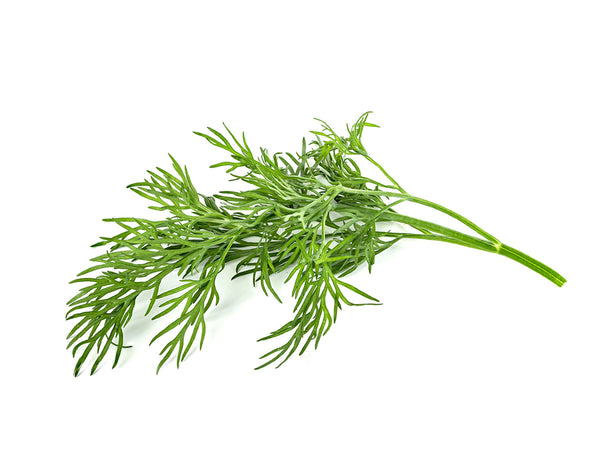 Dill
€7.46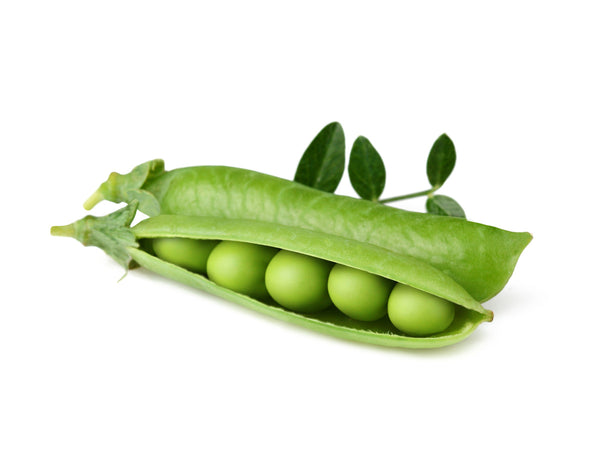 Dwarf Pea
€9.71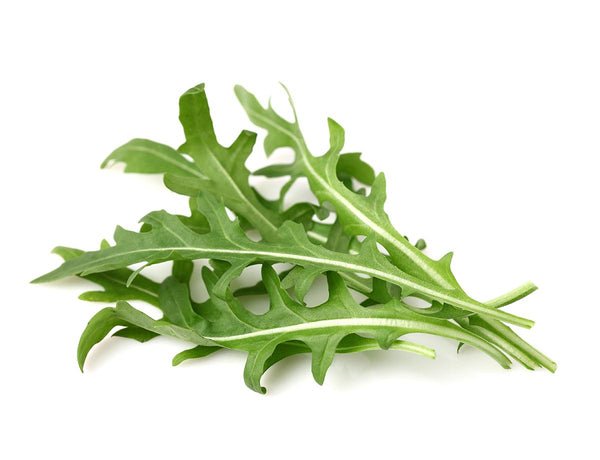 Leaf Mustard
€7.46
Red Kale
€7.46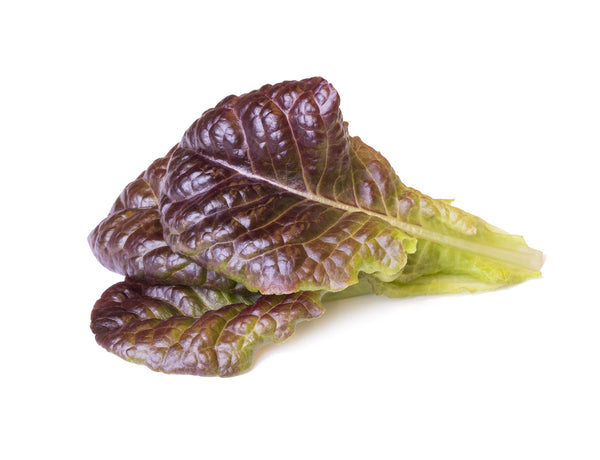 Red Lettuce
€7.46
International shipping
See the list of countries we ship to here
Sprouting guarantee
If your plant doesn't sprout, we'll replace it
For every garden you buy
we will plant a tree
Features
Large selection of tasty, nutrient-dense plants to grow
User friendly technology - no experience required
Automatic watering, light and nutrient calibration
App with ideas for recipes, harvesting tips & tricks
Over 50+ different plant pods available
Customise plants based on your taste and needs
Benefits
Easiest way to enjoy fresh, home-grown organic food
No GMO's, pesticides, preservatives or herbicides
On-demand access to vitamin-packed greens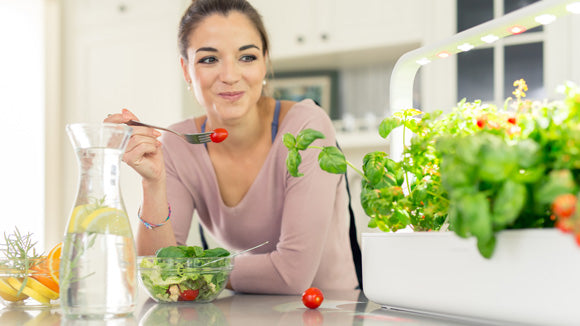 The Smart Garden does all the work for you
Easiest way to support your body with premium vitamins and nutrients
Suitable to support all diets and meal plans
Ready to start your plant journey?