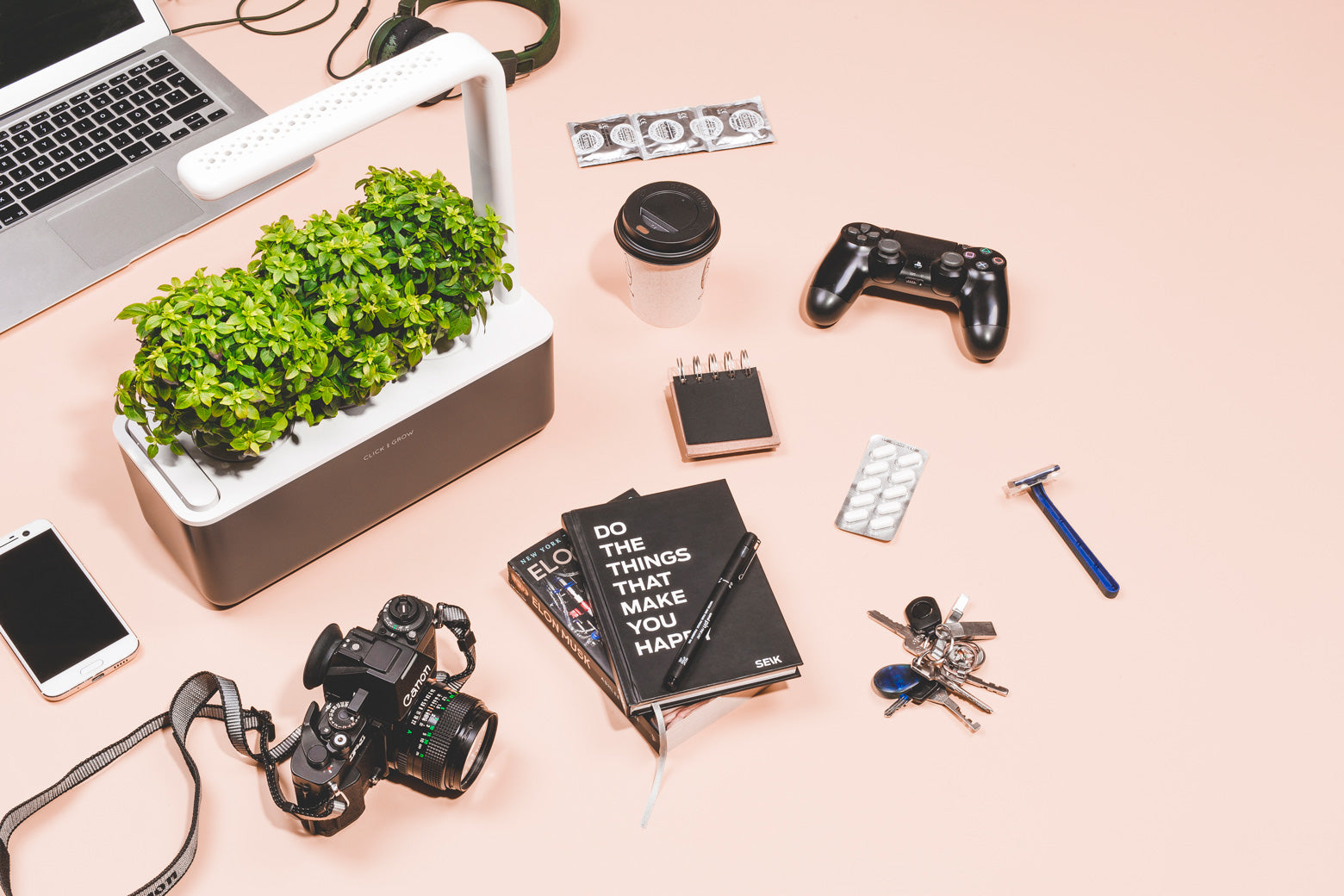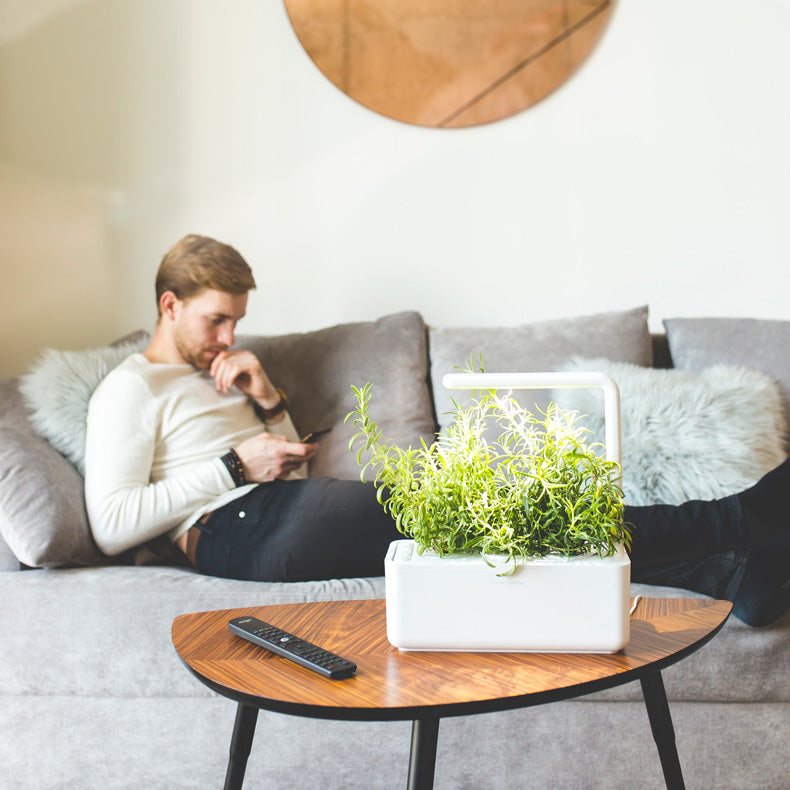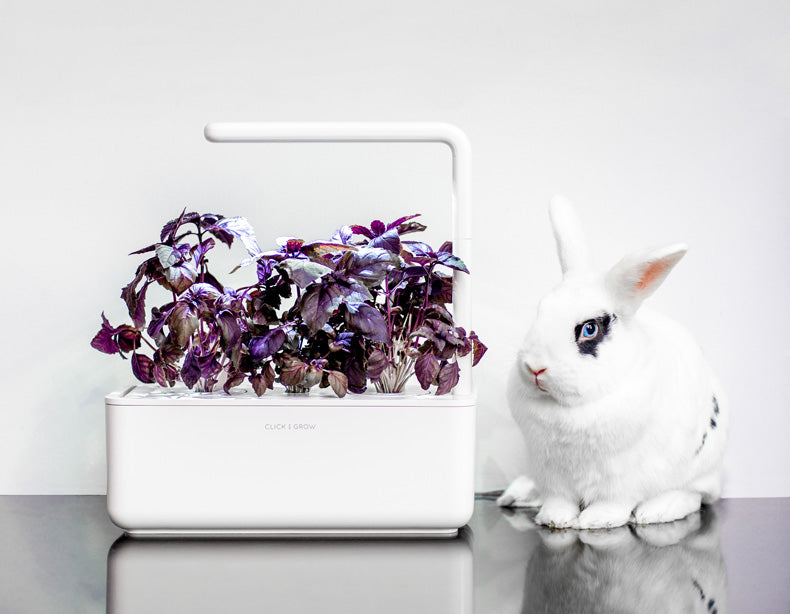 High Tech Smart Gardens for Effortless Plant Growing
Meet the most innovative plant growing technology available. Grow any plant with zero effort - the Smart Garden does all the work for you.
Buy now
Loved by:
Buy now
Grow plants with zero effort right on your counter top.
Go to product page ›
Smart Garden 9
Includes basil, tomato and lettuce plant pods (3 each).
Go to product page ›
Smart Garden 3
Includes 3 basil plant pods.
Add plant pods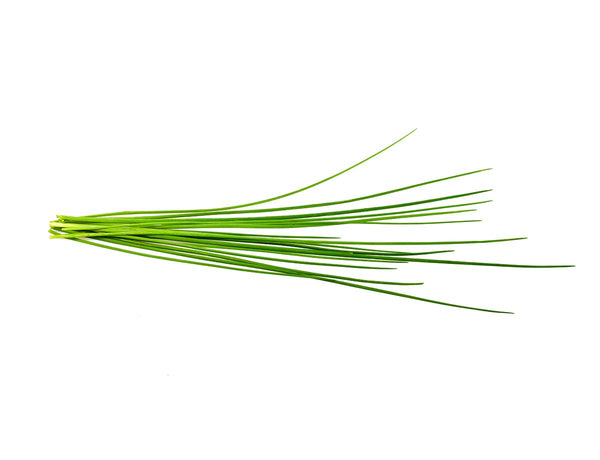 Chives
€7.46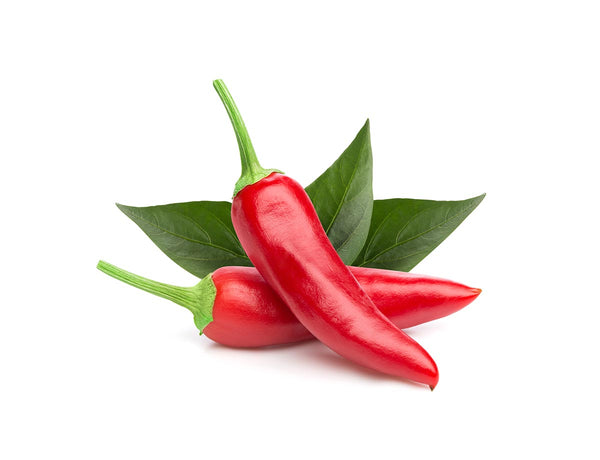 Chili Pepper
€22.46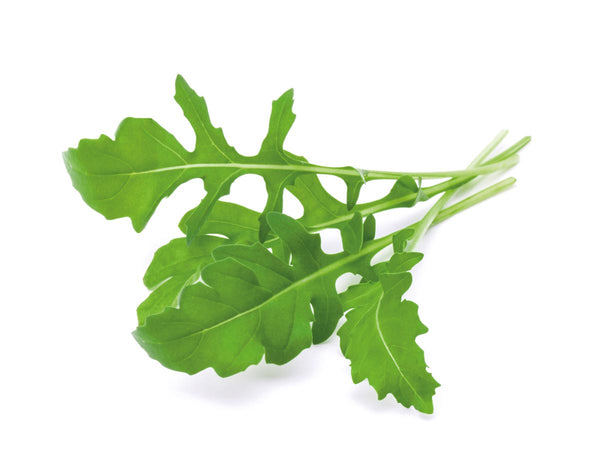 Arugula
€7.46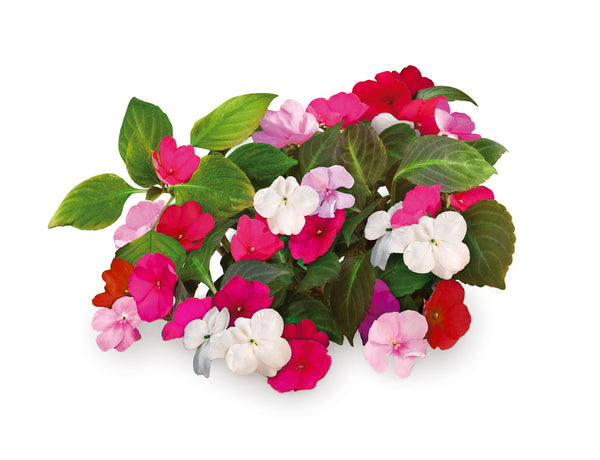 Busy Lizzie
€7.46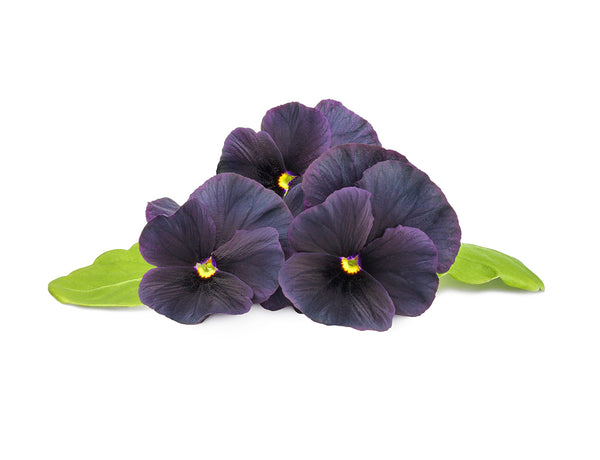 Black Pansy
€7.46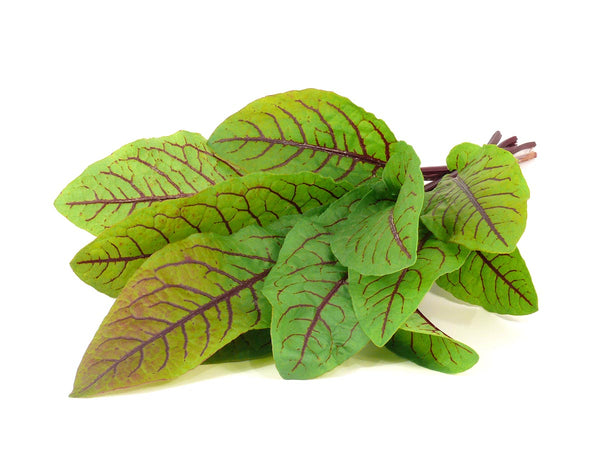 Bloody Sorrel
€7.46
White Snapdragon
€7.46
International shipping
See the list of countries we ship to here
Sprouting guarantee
If your plant doesn't sprout, we'll replace it
For every garden you buy
we will plant a tree
Features
Nutrient rich Smart Soil technology
Automatic watering
Smart grow LED light with inbuilt timer
Dedicated app
75+ plants to choose from or add your own seeds
100% growth guarantee - we replace plant pods in the rare case they don't sprout
Benefits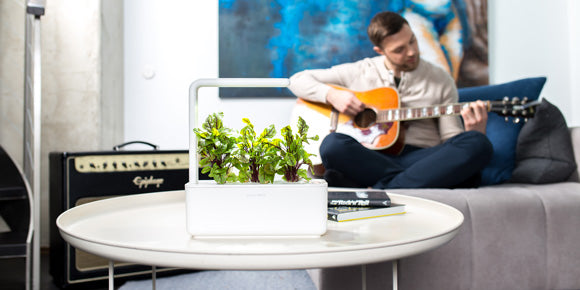 Innovative technology not found anywhere else
Removes guesswork from gardening - no previous experience required
30% faster growth than regular plants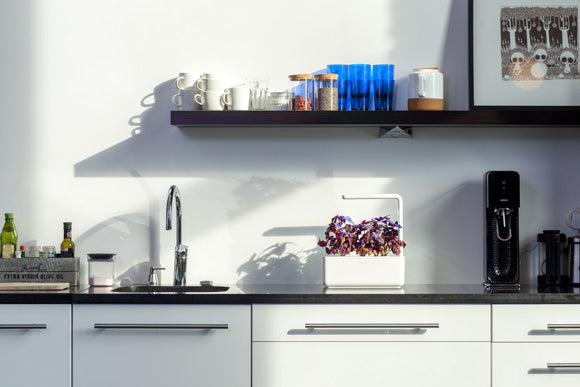 Uses 90% less water
Easiest way to add fresh herbs, fruits and vegetables to your menu
The most trustworthy brand in the indoor gardening sector
Ready to start your plant journey?