Meet Mirjam, our Horticulture Lead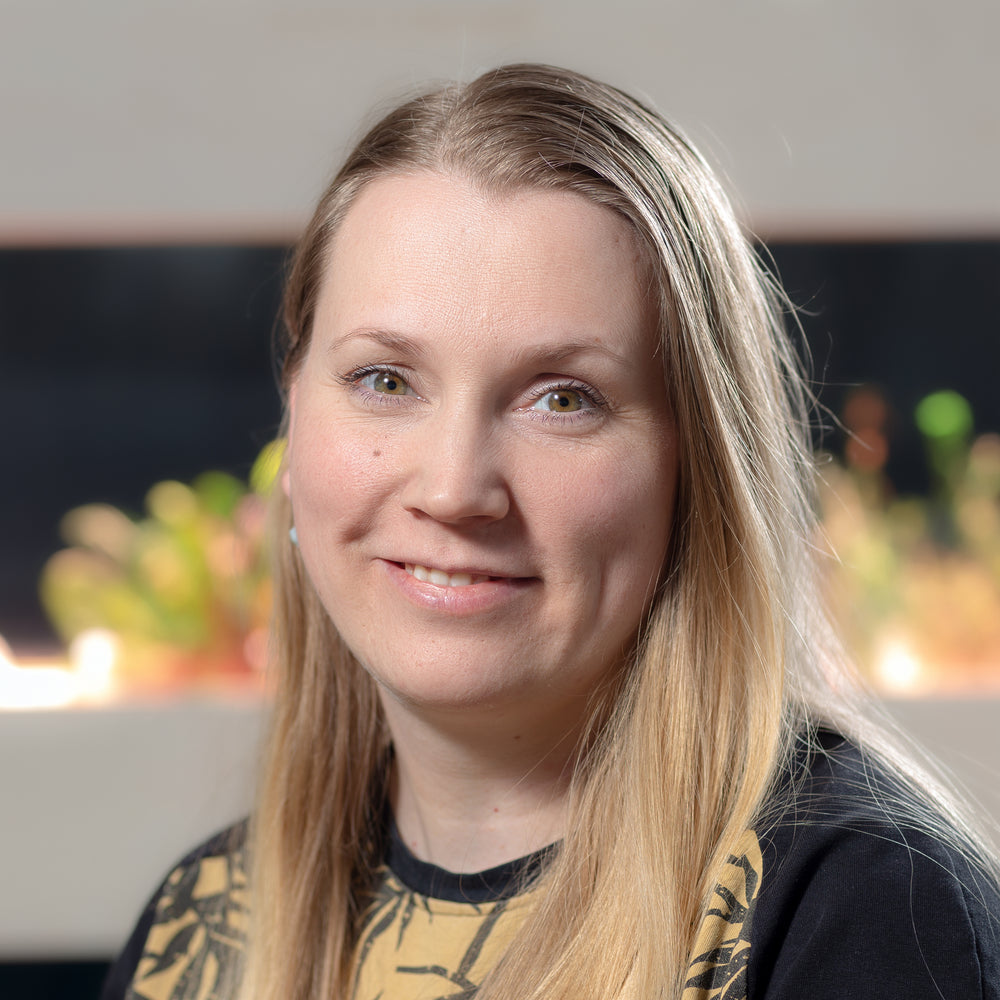 Mirjam joined Click & Grow over 5 years ago and recalls the path that led her to the company: "Now when I look back on my childhood, it was only natural for me to become a horticulturist. I grew up in a small village without supermarkets and a reliable supply chain for fresh food. It was quite common back then in the countryside to grow most of the plant-based food on small allotments or kitchen gardens to provide for the family - that was our ultimate supermarket that had everything in stock. Back then, I didn't understand the actual benefits of growing our own produce, and honestly, weeding, watering, or harvesting were not my favorite tasks as a kid. Though, it only made sense to continue my studies and become a professional horticulturist. I still like to mix academic knowledge and common sense that my parents have taught me about plants and gardening, there is always a solution for problems. About five years ago a friend of mine introduced me to Click and Grow and kindly asked me to join the team. Making gardening hassle-free and available for everyone seemed like decent a task to take on, the rest is history."
Which aspect of working at Click & Grow do you enjoy the most?
I find it fascinating that Click and Grow have created its own way of gardening, that is feasible and simple for everyone.
What are some of the most important things you've learned at C&G?
The team comes first! If you want to change something, like we are changing the way of gardening, teamwork is the key.
What is your favorite place in nature?
Any forest at any season.
What is the biggest plant you've seen / most amazing plant you've had a chance to meet?
I'm very into wild terrestrial orchids
Name a song that cheers you up every time:
At the moment, while working full time and raising a little family I get very excited when it is complete silence.
How many houseplants do you have?
Not too many actually, but I do have lots of hardy perennials outdoors and a small collection of wild orchids.
What is your favorite plant to grow in a Smart Garden?
Cinnamon Basil.
Back to all posts